Bonds & Guarantees
GBTI provides Bonds and Guarantee facilities for individuals and businesses to fulfill contractual obligations.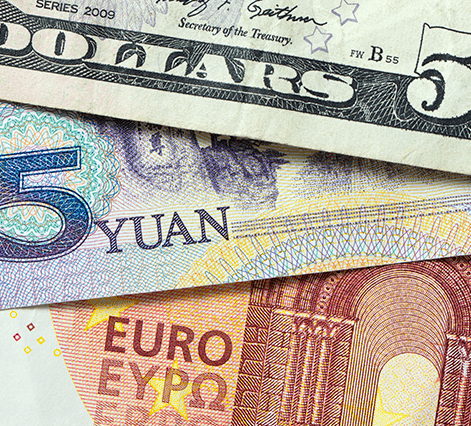 Night Deposits
Customers can utilize the security and convenience of our night deposit bags to deposit their cash receipts at the end of, or during, the business day.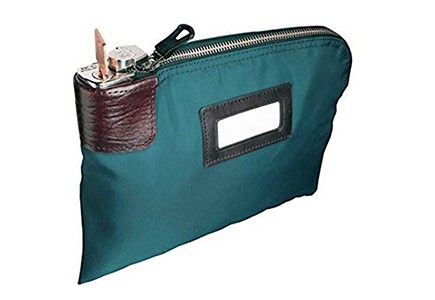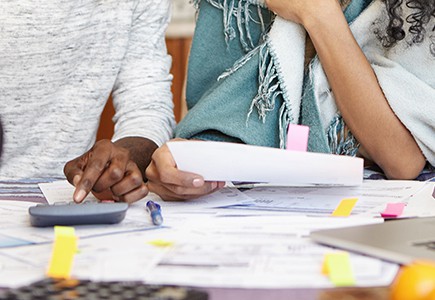 Utility Payment
Pay your utility bills at any of our Branches or at our Automated Teller Machine (ATM).
Safe Deposit Boxes
With our Safe Deposit Service, GBTI offers a secure, convenient and inexpensive way to safeguard your important papers and valuables.