Bonds & Guarantees
GBTI provides Bonds and Guarantee facilities for individuals and businesses to fulfill contractual obligations.
These include:
Bid Bonds
Performance Bonds
Mobilisation / Advance Payment Bonds
Bail Bonds
Customs Bonds
Environmental Bonds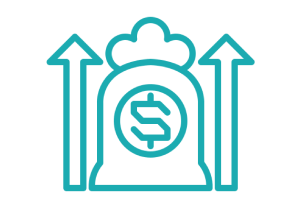 Night Deposits
Customers can utilize the security and convenience of our night deposit bags to deposit their cash receipts at the end of, or during, the business day.
The bag holds up to approximately 1,000 notes and is ideal for businesses that handle large amounts of cash. This facility is available at all our branches.
Disposable Night Deposit Bags are also available. They are used in the same way as our regular Canvas bags – and can be purchased for single deposits at any of our Branches. These bags are designed to withstand rough handling and shifting of cash and are tamper proof. The total number of notes a bag can contain at any one time is 1,500 notes.
Services
Your deposit is counted and verified under dual custody
Have your account debited directly for rental charges
Benefits
Convenient
Expandable to suit the needs of your business
Secure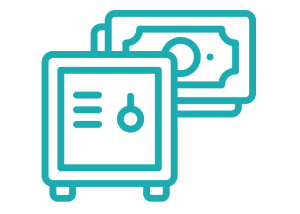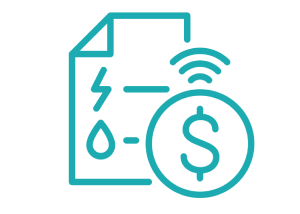 Utility Payment
Pay your utility bills at any of our Branches or at our Automated Teller Machine (ATM).
Pay your utility bills at any of our Branches, at our Automated Teller Machine (ATM) or via Direct or Mobile Banking:
Guyana Power & Light (GPL)
Guyana Water Inc. (GWI)
Guyana Telephone & Telegraph Co. (GTT)
Guyana Revenue Authority (Road License) – Over the Counter, Direct and Mobile Banking
GTM Insurance
Assuria Insurance
Mobile Money Guyana
Courts (Unicomer Guyana)
U Mobile (Digicel)
Safe Deposit Boxes
With our Safe Deposit Service, GBTI offers a secure, convenient and inexpensive way to safeguard your important papers and valuables. These boxes are available at all our branches and in various sizes to cater for your particular need.
Services
Visit your box up to three times per month free of charge; additional visits are charged $500 per visit
Have your account debited directly for rental charges
Benefits
Store your valuables and documents in a secure environment
Access your box via a secure procedure involving dual security
Conduct your visits in a secure environment in our private rooms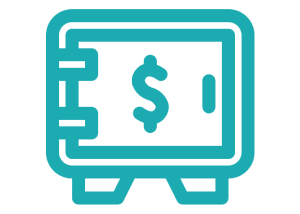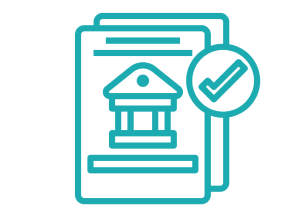 Overdrafts
This facility provides individuals and companies with sufficient cash flow to meet daily transaction requirements.
Customers are allowed to withdraw in excess of their deposit balance, up to the amount agreed with the Bank, from their checking account. The facility is reviewed annually, for which the customer is expected to provide: financial statements, cash flow projections, updated valuation of assets offered as security and any other information requested by the loan officer.