Overview
Get the card that best suits you! Choose from our Credit Cards for local or international use.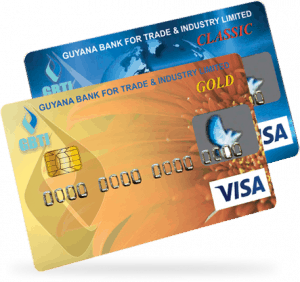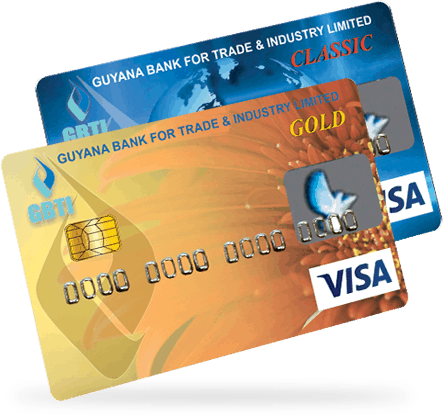 VISA Gold & Classic Credit Cards
Get your Gold or Classic VISA Credit Cards from any GBTI Branch. These cards are accepted worldwide, at all GBTI ATM Money Zone locations and at all GBTI Point-of-Sale terminals in Guyana or anywhere you see the VISA symbol.